Nursery- celebration post and extra story time
Date: 6th Jul 2020 @ 8:32pm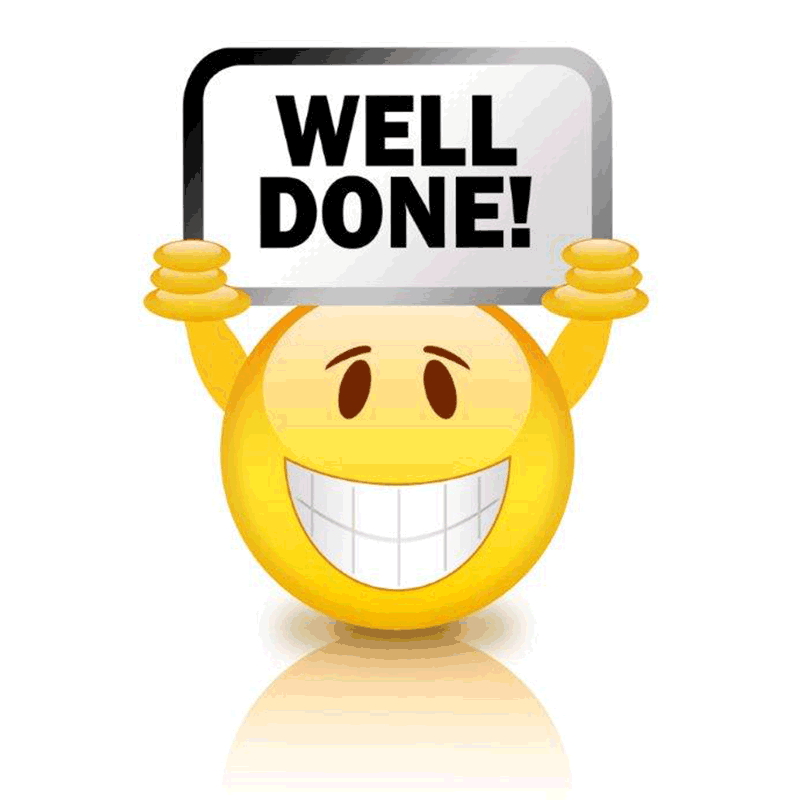 Hello Penguins,
I have been so impressed with the challenges that you have been sending in. There are some wonderful examples below; we have one friend who loves penguins and one who has a pet cat and a dog. Super drawings!
Mrs Parnell has a story time with a book called Grandma's Beach. We hope you enjoy it.
Check back tomorrow for the challenge.
Have a lovely day,
Mrs Lenagan and Mrs Parnell