Puffins - Certificates and Key Learning
Date: 19th Nov 2020 @ 10:45pm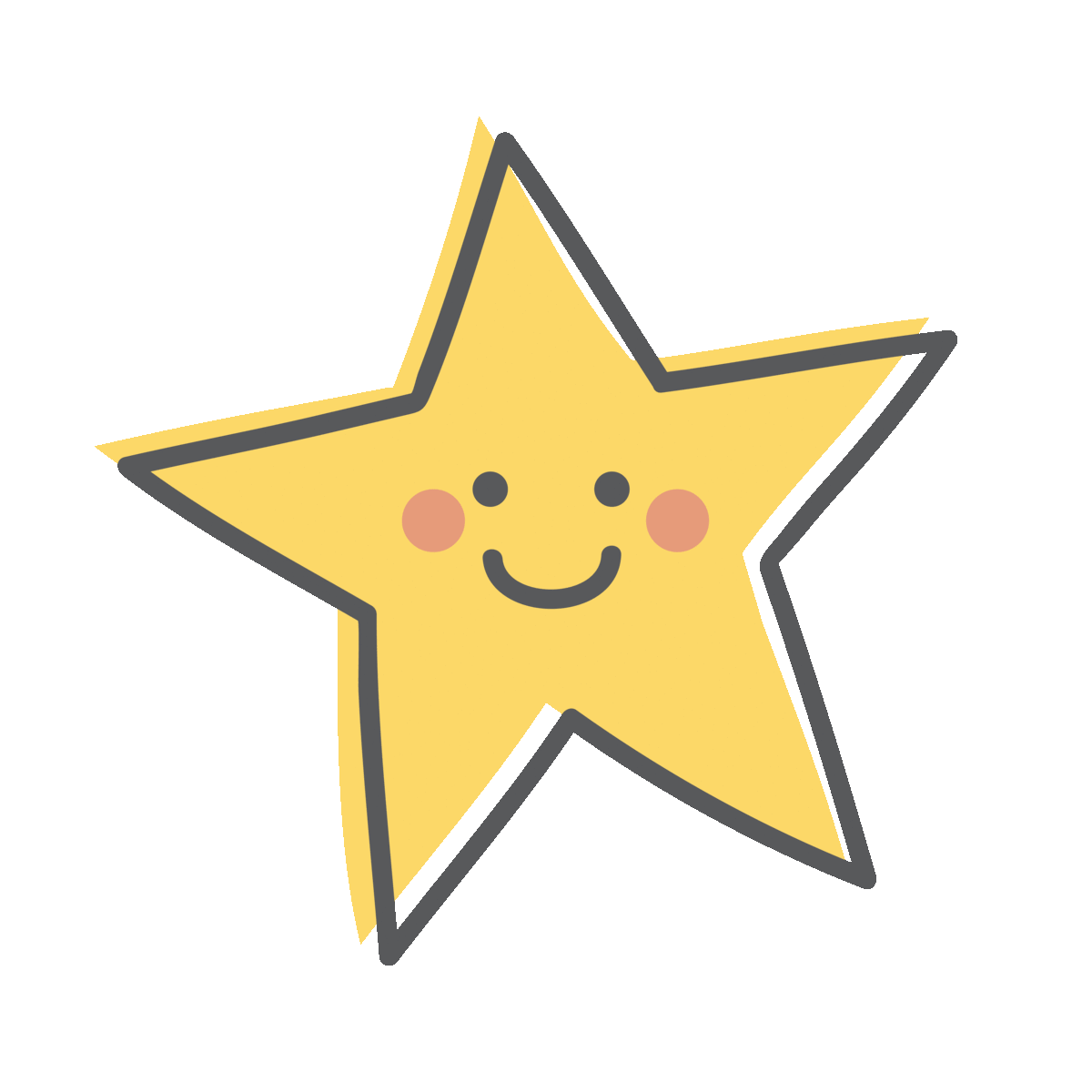 Here he is, our star of the week! This little star NEVER stops learning! He always tries hard with his learning but he works just as hard at home. We are very proud of you! Keep up the good work superstar!
Next we have our House Point Winner of the week! A fantastic role model for others!
Then we have our Physical Activity Challenge Winners. We were practising our passing skills, passing a ball around the circle as fast as we could. Well done boys!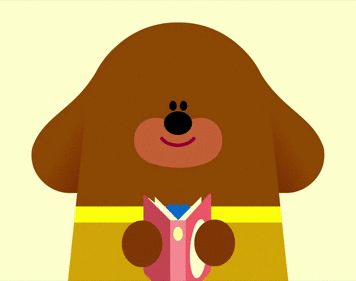 And finally we have our Reading Challenge Winner! This superstar has read 5 times and uploaded their diary to Seesaw. Well done!
We've had another brilliant week in Puffins! In History we learnt about how and why the Great Fire spread so quickly. In Music we learnt about Kodaly Rhythms, we wrote some rhythms on our table and perfomed them. In PSHE we learnt how to keep safe around electrical equipment, learning how to make toast safely. In RE, we looked at the importance of forgiveness and identified ways we and our grown ups show love. In PE we learnt some more new gymnastics moves and started learning our dance for our KS1 Dance Competition. In Science we built shelters outside for our 'animals', identifying what they needed for survival. Check out our new school fleeces that arrived this week too! In this manic week we also managed to squeeze in recording a mini assembly for an upcoming school event! Video to follow...
Happy Weekend!