Puffins - Certificates & Key Learning
Date: 13th Nov 2020 @ 8:13pm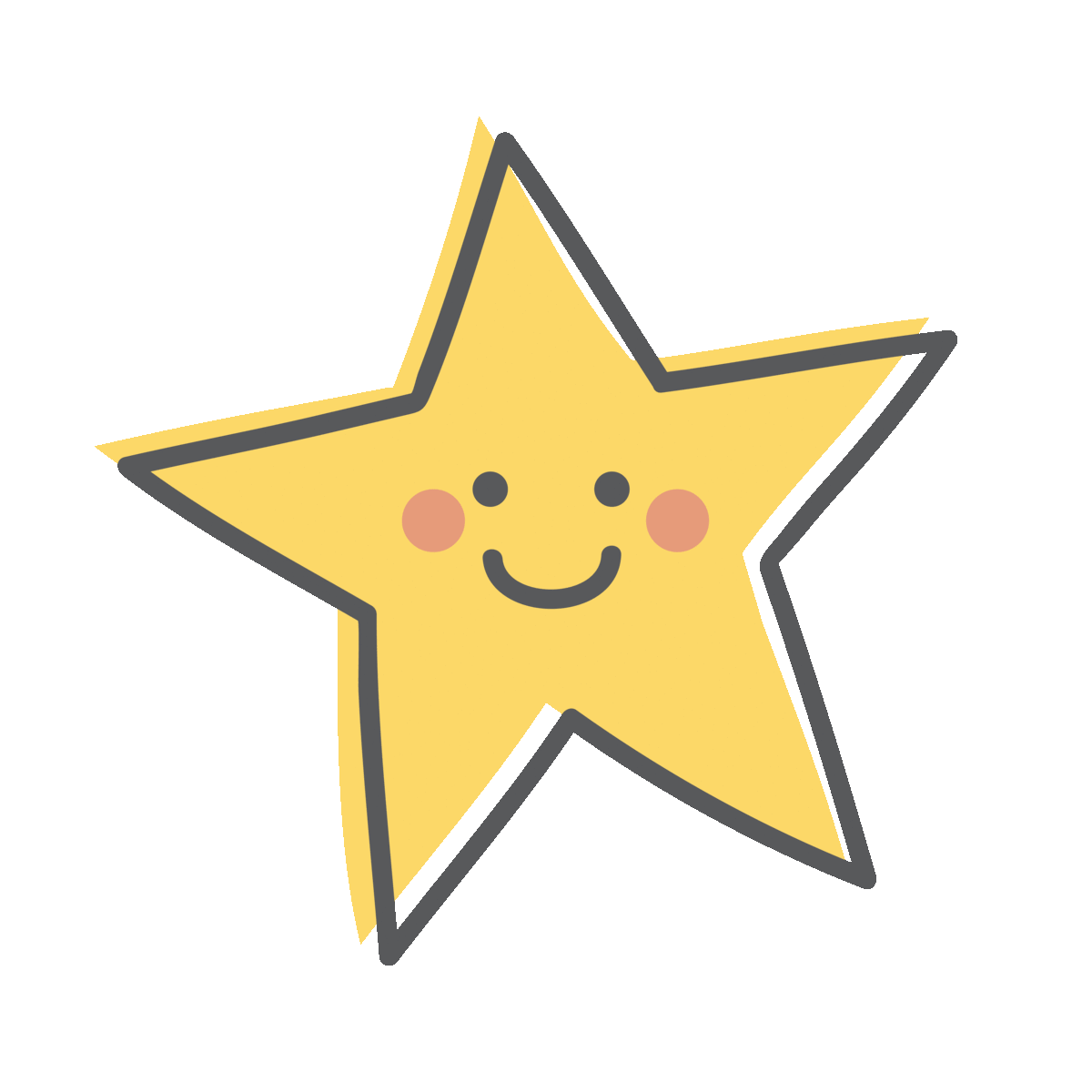 Here is last week's star of the week. This little girl always has the most beautiful manners, a fantastic attitude towards her learning and she is an absolute pleasure to teach! ⭐️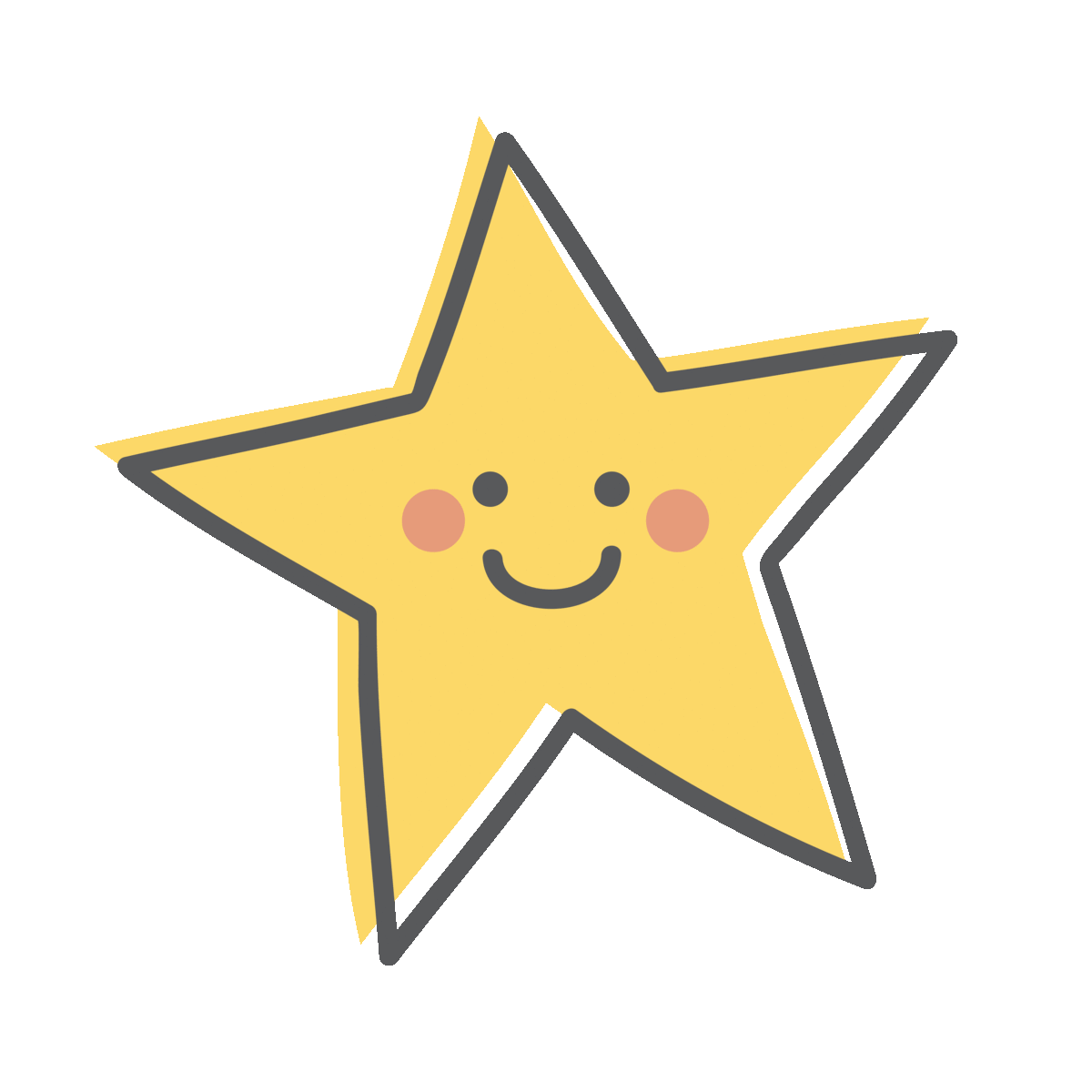 Then we have this week's star! I would describe this little star as a walking WAGOLL (What a good one looks like). She is always doing the right thing, at the right time, in the right place. She always gives all her work 100% effort and always listens to instructions. Well done! ⭐️

We also have our House Point Winner this week. This little girl got double the house points of the next highest person. She is always a star but she has been phenomenal this week! Well done little miss!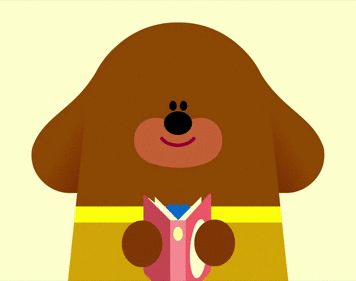 Finally we have our last winner of the week, our Reading Challenge Winner! This little girl has read 5 times and uploaded her diary to seesaw, well done!

What a busy week! We had great fun in history playing in our bakery role play area and enjoying some outdoor learning, acting out the Great Fire using real water and chalk to represent the fire. In Computing we created images of what houses looked like in 1666 and used our typing skills to add a sentence with finger spaces and capital letters using the new keys we learnt about. In Music we created a rainstorm using our bodies as an instrument. In DT we explored different joining methods to join 2 pieces of paper together. In RE we created hidden meaning boxes about the Parable of the Lost Son. We also enjoyed practising our underarm technique and learnt 3 new gymnastics actions in PE. In PSHE we created our own Sun Safety adverts and in Science we looked at the life cycles of humans and butterflies. A busy week as you can see!

Have a lovely weekend!