Puffins - End of Autumn 1
Date: 23rd Oct 2020 @ 9:26pm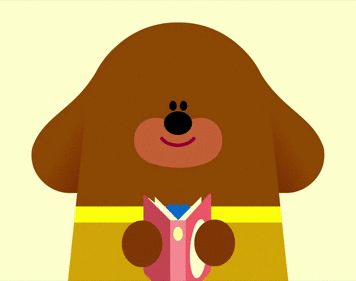 Here is this week's Reading Challenge Winner! This little star has read 5 times every week and uploaded his diary to Seesaw. He has even been reading a bit of Roald Dahl! Keep it up Mr!
Here is this week's House Point Winner! This little star has collected the most house points in Puffins class this week! There were a couple of children who did come close but she worked hard to keep her lead! What a great role model! I can't wait to see who our next winner is!
I can't quite believe we've come to the end of our first half term! I feel really proud when I think back to some of our first lessons together and how far you have come since then. We really have learnt so much!! I have put a couple of pictures of our working walls on so you can see some of the work we have been doing this half term. This week we created some fantastic team collages, made online safety posters on Purple Mash, practised our dodging skills in PE and learned about how to keep ourselves safe around medicines.
Hope you have a lovely half term! Stay Safe! :)