Puffins New Class Blog - 08.07.20
Date: 7th Jul 2020 @ 5:37pm
Hello Puffins,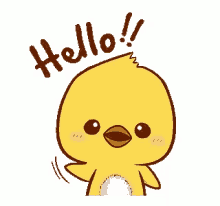 Yesterday was a lovely day for me, it was my first day back off maternity leave and I got to spend it with some of you new Puffins! We drew our self portraits and attempted Mr Horsley's Health and Fitness Challenge. I couldn't believe how good you were at long jump! Thank you so much for all of your responses to the blog. I can't wait to print some off and display them in our new classroom. Take a look at some of the self portraits you have done.
Activity 3: Today we are asking you to get active and join in our PE activities. At The Gates we encourage children to get active and keep healthy but it is not about being the best at something, it's about being the best you can be. So today we're asking you to join in with some of these timed PE Challenges. You will need a grown up to help you time them, maybe they could complete the challenge too! It would be great if you could continue to do these every day and see if you can beat your personal best. Let us know how you get on!
In 1 minute, how many times can you…
Hop?
Jump?
Bounce a ball?
Throw a ball in the air and catch it?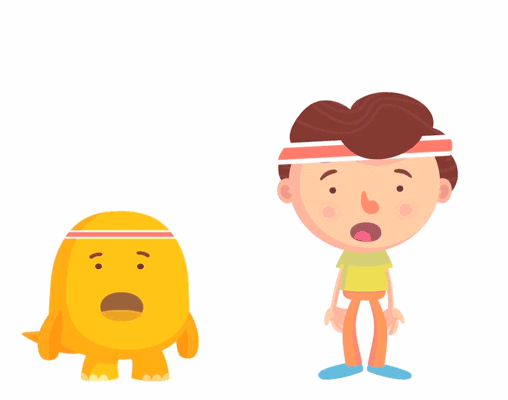 Good Luck!
Miss Southern & Mrs Bevin
Files to Download