Puffins New Class Blog - 09.07.20
Date: 8th Jul 2020 @ 10:21pm
Morning Everybody!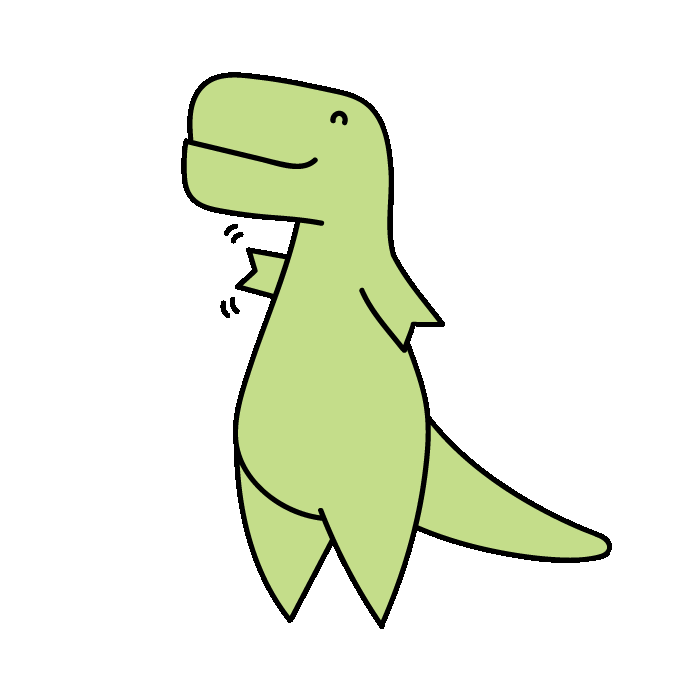 It was lovely to chat to those of you at home on Zoom this week. Thank you all so much for taking part! Mrs Bevin and I really enjoyed seeing all your favourite toys. I had another wonderful day with the children in Bubble 2 yesterday. We had a great time completing Mr Horsley's Health and Fitness Challenge. Take a look at our scores. It was a bit trickier because the tennis balls kept jumping out of the tub!
Henry – 14
John – 6
Lucy – 8
Alex – 5
Florence – 5
Wyatt – 10
Oliver – 10
Miss Southern – 26
Mr Griffiths – 17
Mrs Jarrett – 16
Mrs Bevin also popped in for our transition activity for all those children in school. She read a story to us and we went on a scavenger hunt like all the children at home did! We also completed the transition activity set on the blog in class. Look at the photo of some of our scores! Thank you also to Maddie who completed her PE Challenge at home. With one minute for each activity, Maddie; bounced the ball 64 times, jumped on the spot 148 times, hopped 174 times and caught the ball 47 times! Well done super star!! How did everyone else get on?
Activity 4: For today's challenge we are asking you and your family to get in the kitchen and make something to eat. It can be absolutely anything! Could be breakfast/cakes/biscuits/sandwich etc. It would be great if you could tell us what you made and some photos would be wonderful. Is it healthy/unhealthy? How did you make it? What did you do to keep safe? Happy making!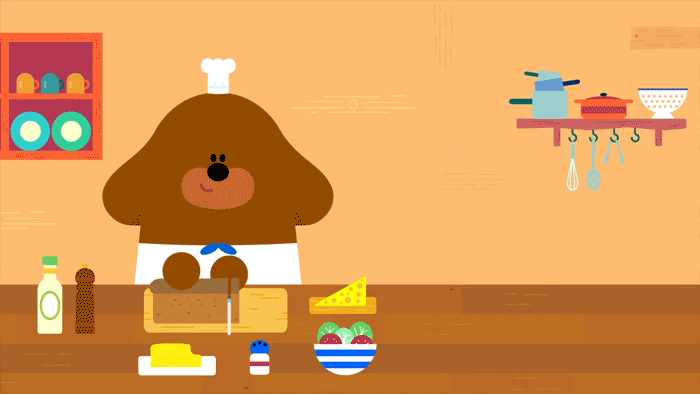 Miss Southern & Mrs Bevin