Puffins New Class Blog - 10.07.20
Date: 9th Jul 2020 @ 10:09pm
Hello Puffins!
Have you enjoyed completing the activities on the blog this week? Thank you so much to the children who sent us photos and videos of their kitchen skills! Well done!
Activity 5: At The Gates we think it's really important to develop a growth mindset. This means that we think positively about the way we do things. I'm sure you already know this but we don't say 'I can't do it' in our school, we say 'I can't do it… yet!'. We know it's important to keep our bodies healthy but it is important to keep our minds healthy too. Can you think of a time when you couldn't do something but now you can? Can you think of something you can't do yet but would like to do in the future? Please let us know. It will be great to look back on these further on in the year and see if any of you have achieved them.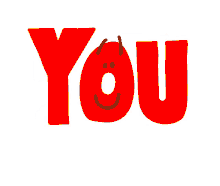 Have a lovely weekend!
Miss Southern & Mrs Bevin