Puffins New Class Blog - 16.07.20
Date: 15th Jul 2020 @ 10:56pm
Morning Puffins!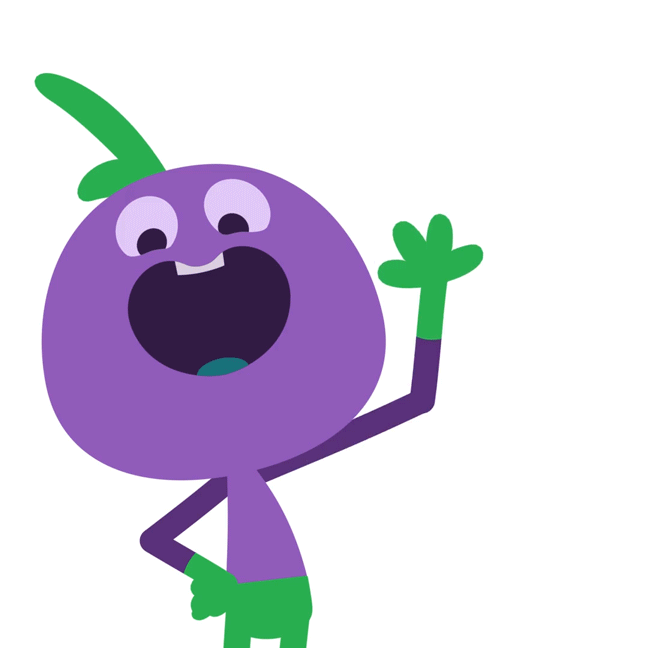 Thank you so much for your responses on the blog, well done! I've attached some photos and videos some of you have sent in for you to have a look at. I loved the superheroes with all their different powers, from flying to entertaing to biscuits! Someone decided to draw their real life superhero whom they share a very special superpower with. I loved listening to and reading the stories about your superheroes, thank you.
Activity 9: Today's challenge is all about books. Mrs Bevin and I love books and we would like to know what your favourite book is? Can you tell us any of this information the about your favourite book…
Title?
Author?
Why you like it?
Your favourite character?
Your favourite part?
It was very, very difficult to choose a fovourite book as I have so many but I think my favourite book is The Gruffalo. Julia Donaldson wrote this book, she is my favourite author. My favourite character is the mouse because he is very clever. I like it when he tricks the Gruffalo.
Mrs Bevin's favourite book is The Rainbow Fish. This book was written by Marcus Pfister. She likes this book because he learns how to share and how sharing makes him feel happy inside. She also likes the sparkly scales in the book.
Again, you can present this in however you like. Have a lovely day!
Miss Southern & Mrs Bevin
Files to Download