Robins New Class Blog - 17.07.20
Date: 17th Jul 2020 @ 8:48am
Happy Friday Robins!
I can't believe this is the last blog I am writing to you. It has been a lovely two weeks and I feel like I have gotten to know some of you so well through your transition work. I know some of you may be a little nervous or worried about September and some of you may be incredibly excited. I have to say, that I am feeling a mixture of both. As I said on my zoom calls to some of you, when I start to feel those nervous butterflies in my belly, I think of all of the exciting learning that we will be doing next year and those nervous butterflies turn into excited butterflies!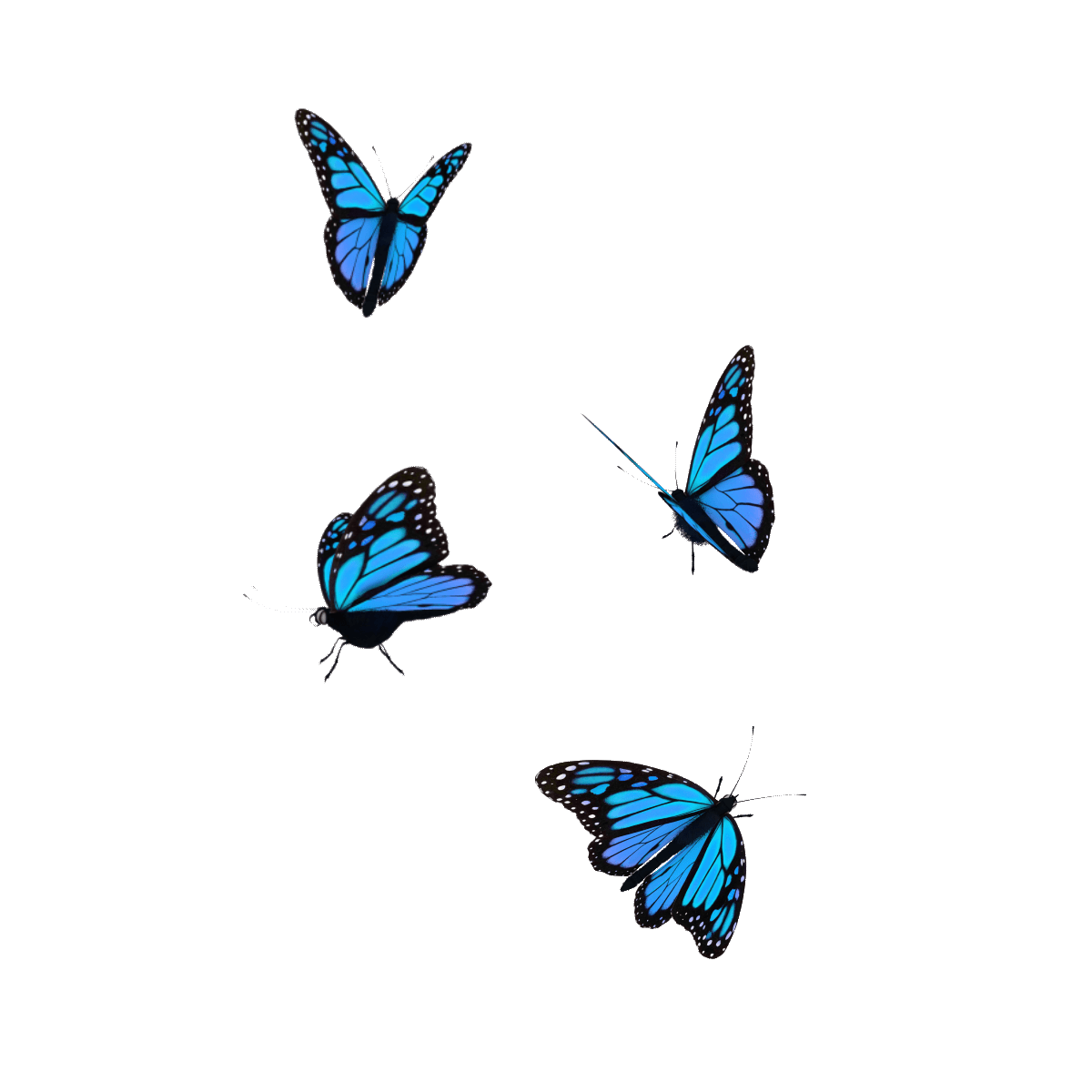 Well done to Poppy and Harriet who described their memories so beautifully yesterday. I have attached these into our image gallery below. I know we will make so many more wonderful memories together next year.
Daily task
Your final transition task, is to make a summer bucket list. Can you write a list of all the exciting adventures you would like to get up to over the summer holidays? When you have completed your adventures, you can tick each individual adventure off. Here are some examples to help you.
Have a wonderful Summer robins. I can't wait to hear all about your adventures and meet you all as you enter my classroom door with huge, smiling year one and two faces!
Miss Dooley