Robins New Class Blog 16.07.20
Date: 16th Jul 2020 @ 8:31am
Good morning Robins.
The weather has been a bit gloomy this week hasn't it? I hope you have been having lots of fun doing rainy day activities at home. I love cuddling up on the sofa and watching Disney films on rainy days. What is your favourite thing to do at home?
Check out the attached photos for some amazing robin artwork from yesterday. Well done girls!
Daily Task
For your daily task today, I would like you to show me your favourite memory of school. You could draw a picture or write a recount.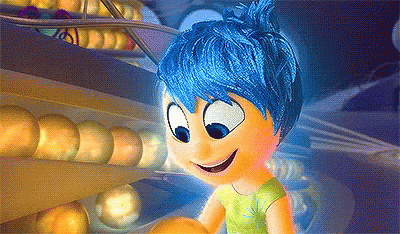 Have a lovely day robins!
Miss Dooley