SPORTS WEEK RESULTS........
Date: 14th Jul 2020 @ 9:48am
I have counted up the overall scores for this years Home Olympics. The results were very close, so many of you took part and there were some amazing scores from pupils and parents across the school. The overall winners have been decided on the class which had the highest participation from its pupils.
This years winners are....
Well done to Mr Simpson and his new Eagles class!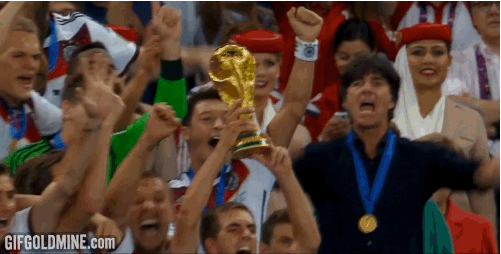 Some indiviudal winners include -
Well done to everyone who took part - you all posted excellent scores and it is important to take into consideration to range of ages across school. Use it as motivation to train and try even harder for next time. If you are somebody who feels disappointed when you do not win, remember that it is OK to feel this way. What is important is how you react to this. You should always show dignity in defeat, congratulate the winner or winners and use your disappointment to motivate you next time. Every single professional athlete will have experienced defeat at some point in their life, especially in their younger years, and if you ask many of them they will tell you how much losing can help motivate them to succeed in the future.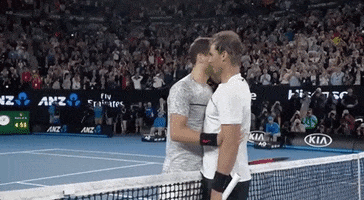 Long Jump -
Oscar Mc (Eagles) - 1.65m
Washing Basket Challenge -
Casey D (Owls) - 17
Star Jump Challenge
Neve F (Kingfishers) - 104
Burpees
Chloe P (Kingfishers)
Parent Champions!
A special well done to Mr Winstanley and Mrs Prescott for your excellent scores! You are this years Parent Champions!
Thankyou to everyone who took part. I am looking forward to next years already.
Mr Horsley